Ensure inventory stays a short-term asset
Sound asset management and strong internal controls are important business tenets in a bad economy but equally important in good times. Be it from a physical security standpoint or a classical financial perspective, keeping the flow of material, finance and information moving is key in order to improve working capital investment rates and cash conversion times. SIMS specializes in the efficient plan and execution of a logistical system. Our efforts ensure that your logistical system when executed will not only enable your fulfillment strategy but also your larger supply chain financial objectives.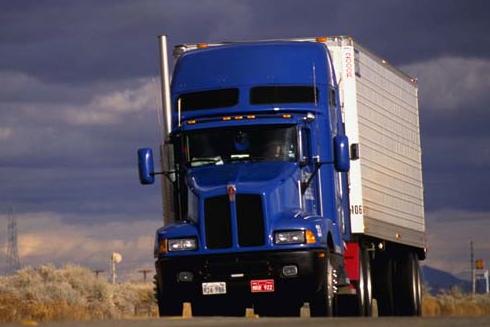 SIMS facilitates the movement of material with secure and reliable partners. Our FMCSA number is MC693628. We regularly meet with several government agencies to ensure compliance to regulatory matters and also to share intelligence on smuggling trends and counterterrorism initiatives. We believe an idle asset is an asset at risk. Our aim is to ensure your assets move efficiently and effectively throughout the designed logistical system.
SIMS delivers a global logistics solution and partners with hands on domestic and international transportation companies to offer door-to-door transportation with optimal execution and superior custodial control.  In cooperation with our partners in airfreight, sea freight and land transport, we tailor handling and logistics services to match your fulfillment strategy:
Our material handling solution includes warehousing to support our customers inbound logistics, storage and distribution demands. Our facilities are strategically located to avoid increased transport costs and potential overweight charges. Our warehousing capabilities include but are not limited to:
Just in time delivery capability
Cross dock capabilities
Merge in transit abilities
Parcel & transport management
Custom barcode label generation
Sort & repack
Pallet configuration
Serial and date control
First in first out/ last in first out
Order replenishment/fulfillment
Reverse logistics
Inventory management and reporting
24 hours security